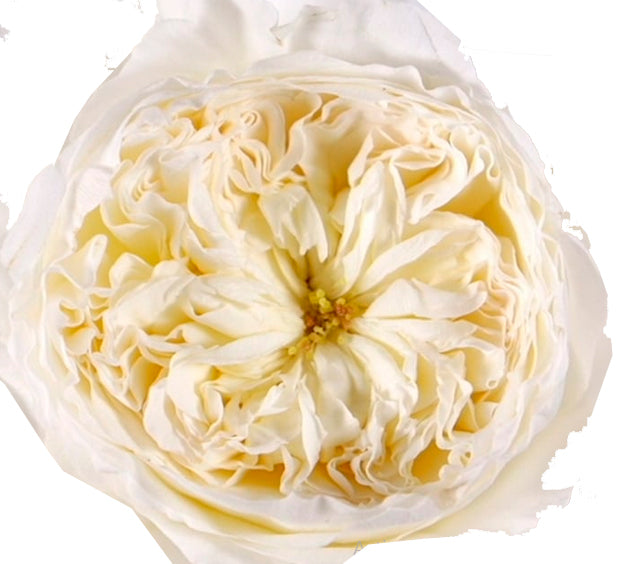 PATIENCE™
Naturally beautiful, Patience rose has captured the hearts of many brides. Her pure simplicity and sophistication are perfect for any chic occasion.
Patience exudes elegance. Charming milky buds ruffle out into ivory sculpted cups of delicate, lace-like petals revealing a creamy coloured centre with just a hint of pale, buttery yellow.
An intense and clean scent of Old Rose fused with lemon.
Bring out her classical character with cascading foliage to off-set her creamy-white petals, along with stylish ceramics and marble accents.
.