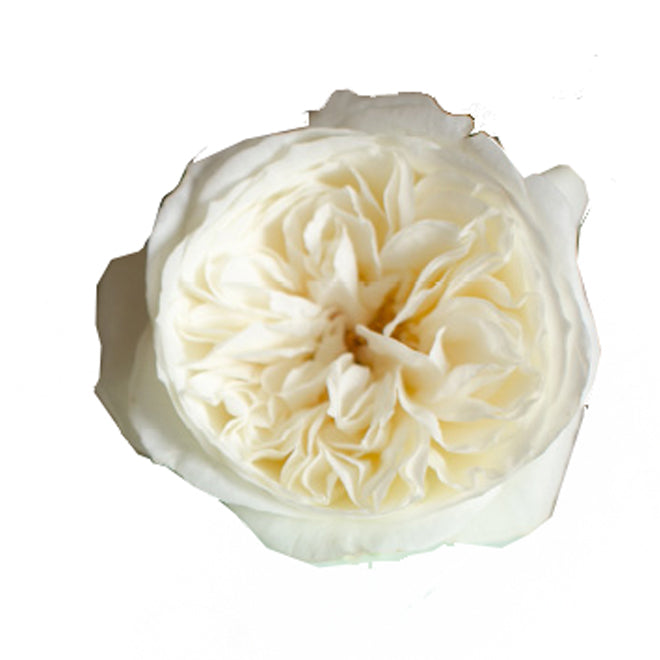 ELLA™
​Ella is the best expression of classic elegance and understated style, befitting of a small intimate occasion or to elevate a regal celebration.
Her gentle ivory tones unfurl into a romantic ruffled bloom, unveiling a central cluster of golden stamens. Ella's relaxed style exudes a sense of quiet beauty that is simply captivating.
The perfect wedding rose whose luminous quality needs nothing more than nature's freshly gathered foliage. Serene and incredibly beautiful.
Ideal for sunny country or seaside weddings, joyful Beatrice radiates with warm buttery yellow and light blondes. Her ruffled swirling center opens out to a shapely rosette.