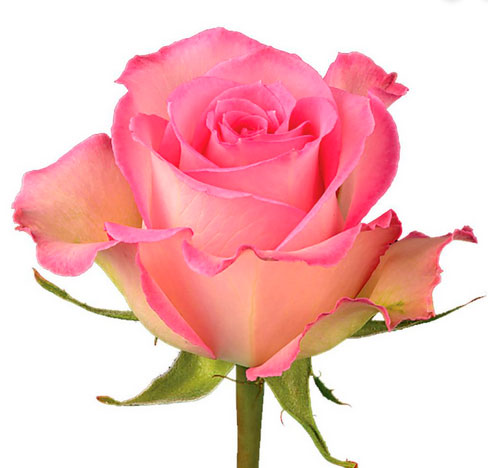 Sweet Unique Rose

Description:
Just like the name suggest, this  rose is sweet and unique. Its creamy pink hue soothes the senses and pleases the eyes. Great for any event which wants to create a feel of happiness and admiration, Sweet Unique amplifies the beauty of any ensemble one can imagine.. 2,800 mts over sea level are growing the best roses of the world in our farms.
Color: Pink
Color Description: Medium Pink
Lengths Available: 50, 60,70 cm  (Stem)
Bloom Size: Large
Bloom Size Details: 6,50 - 7,00 cm
Vase Life: Long
Availability: Available the whole year.
Bunch: 25 roses