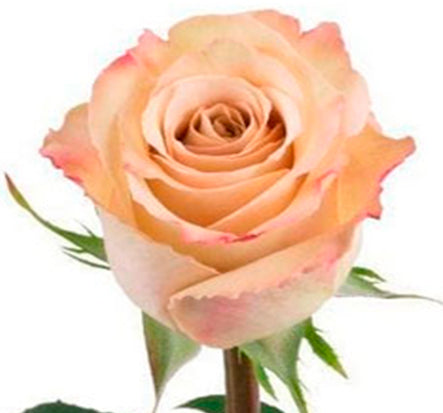 Quicksand Rose
Description:
Often described in color as nude, musky or champagne, Quicksand possesses hues of grace, sweetness, and femininity. This stunning rose has sandy cream petals with hints of pink and a whisper of berry tones on the edges. Elegant and luxurious, Quicksand is a perfect addition to any wedding, dinner party, or celebration.
Color: Cream
Color Description: Sandy Cream
Lengths Available: 50, 60,70, 80  cm  (Stem)
Bloom Size: Large
Bloom Size Details: 6,00 - 6,50 cm
Vase Life: Long
Availability: Available the whole year.
Bunch: 25 roses