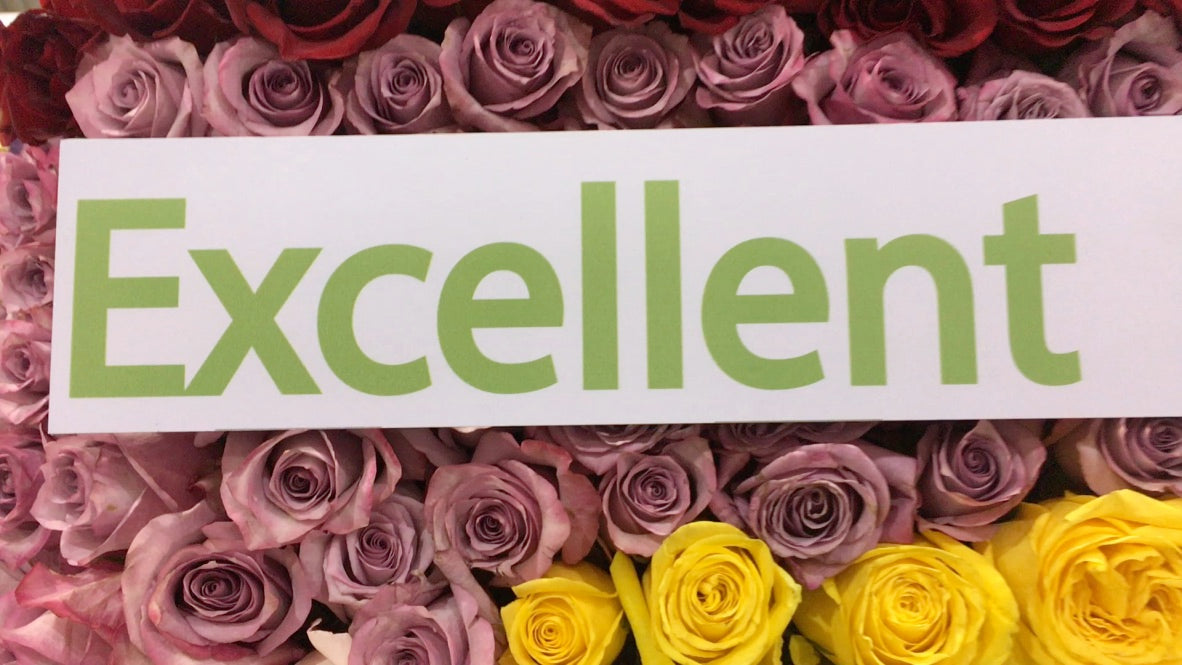 The most famous flowers exhibitions in the world.
If you are a real flower lover and can't imagine your life without being surrounded by diversity of flowers, we recommend you to get familiar with the most famous flowers exhibitions and festivals in the world.Where are participating the best Ecuadorian roses from Excellent Flowers Inc.
Chelsea Flower Show, formally known as the Great Spring Show, is a garden show held for five days in May by the Royal Horticultural Society in Chelsea, London. It is the most famous flower and landscape gardens shown in the United Kingdom. The visitors of the show have an opportunity to walk near fabulous flowers compositions and buy something special for own garden. Despite high admission cost for tickets, from 37 to 107 pounds in 2019, most of them were sold out before the event. Traditionally, a lot of  famous personalities come to the event start, including Queen Elizabeth II.
Bloemencorso Bollenstreek is one of the flower parades  in the Netherlands  and one of the largest editions of the world. The event takes place in the end of April. The route starts on Saturday in Noordwijk and ends in the city of Harlem the day after.  Preparation for it begins in advance, florists and designers use millions of flowers to create sculptures. It is interesting that anyone can make a fairy-tale character or animal figure of any scale. So, if you have the opportunity to visit it, we highly recommend it!
Chiang Mai Flower Festival in Chiang Mai, Thailand, known as the "rose of the north" hosts this three-day festival in February, at the end of the cool season. On the first weekend of February, the festival begins. The Festival star is traditionally a rare beauty of Damask rose as well as dozens of orchards and chrysanthemums that decorate the city.
Rose Parade in Pasadena, USA has been held since 1890, and now it is one of the world's most elaborate and most photographed parades. The parade is made up 50 floats elaborately decorated and completely covered with roses, orchards, chrysanthemums and other blossoms that portray the years theme. The parade is five and one-half miles long, attracts about one million spectators along the route and picks up about 350 million television viewers around the world.